What book are you currently reading?
June 13, 2012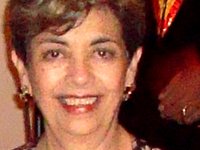 Gloria Bessenbacher ( in Shawnee) says...

"In keeping up with Queen Elizabeth's 60th Jubilee, I am reading 'The Lives of the Kings and Queens of England,' edited by Antonia Fraser."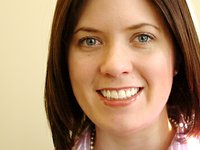 Stephanie Meyer ( in Shawnee) says...

"'Outliers,' by Malcolm Gladwell. It's a really interesting dive into modern success stories — so far every bit as good as his other books!"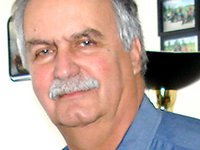 Ray Erlichman ( in Shawnee) says...

"'Target: Patton,'" an analysis of whether or not there was a plot to assassinate Gen. George Patton."