Who is your favorite TV dad of all time?
June 19, 2012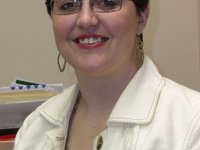 Kelly Fann (Tonganoxie library director in Tonganoxie) says...

"Bill Cosby — the's the perfect blend of silliness and structure."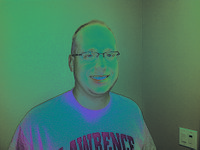 Jim Welsh (Police officer in Lawrence) says...

"Hannibal Smith, the great father of 'The A-Team.'"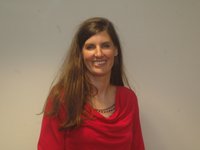 Tiffany Parker (Tonganoxie Elementary School teacher in Tonganoxie) says...

"Easy ... Heathcliff Huxtable of 'The Cosby Show.'"