What do you plan to dish out to trick-or-treaters this Halloween?
October 17, 2012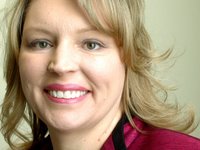 Angela Jeppesen ( in Shawnee) says...

"Peanut-free goodies are my go-to favorites. I'm handing out the giant Pixy Stix this year."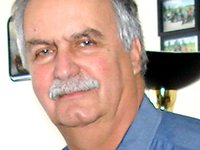 Ray Erlichman ( in Shawnee) says...

"The apartment complex where I live usually has a party for the kids. So I haven't seen a young one come around in years."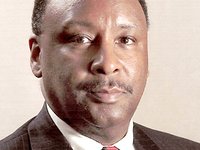 Michael Sanders ( in Shawnee) says...

"Popcorn and fruit rollups, but most importantly, a friendly reception for the little goblins and an enthusiastic appreciation for their costumes."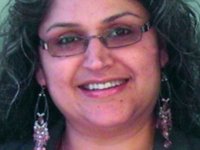 Satinder Hundal ( in Shawnee) says...

"Dishing up some yummy treats along with some tricky goodies on the Halloween Day!"