What's the most important issue in the upcoming presidential election?
September 19, 2012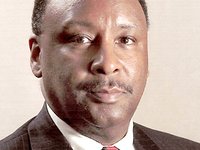 Michael Sanders ( in Shawnee) says...

"Lowering taxes, lowering loan rates, making health insurance and education affordable for all are tantamount to growing a vibrant middle class. We must reject 'doubling down on trickle down.'"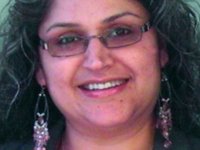 Satinder Hundal ( in Shawnee) says...

"At this time I feel that there is a mix of issues at stake: our foreign policy, which will affect us globally and that in turn will also make ripples in our economy."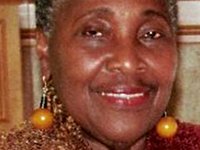 Norge Jerome ( in Shawnee) says...

"Implementing democracy as we were taught, without suppressing a citizen's right to vote or ceding the vote to non-citizen corporations."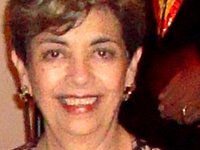 Gloria Bessenbacher ( in Shawnee) says...

"A very good question and a very difficult answer. At this point, every aspect of government is a most important issue. I cannot select only one."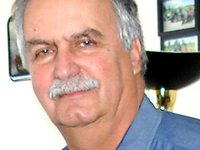 Ray Erlichman ( in Shawnee) says...

"The economy. And, true to form, Obama blames the Republicans, yet during the first two years of his presidency he had majorities in both houses of Congress and still couldn't get anything done."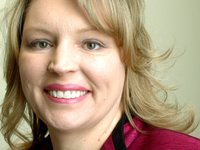 Angela Jeppeson ( in Shawnee) says...

"Economic inequality. The gap between the rich, the middle class and the poor is widening every year. Good jobs and a thriving economy are the foundation of the American Dream."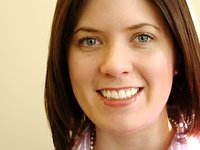 Stephanie Meyer ( in Shawnee) says...

"The economy. We must elect a president who has a solid understanding of what it will take to get our fiscal house back in order. "