What do you think of allowing women to participate in combat ?
February 6, 2013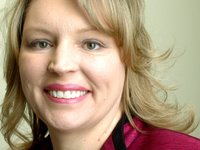 Angela Jeppesen ( in Shawnee) says...

"Any willing and able U.S. citizen should be allowed to participate in combat. However, women need to be held to the same standard as men lest their service becomes a disservice to their country, their unit and their gender."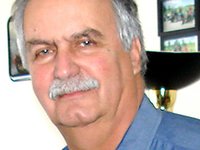 Ray Erlichman ( in Shawnee) says...

"If they're qualified, why not? Many other militaries have had no problem with it. I met the lady that I would marry and who would be the mother of my three sons in Vietnam, where she served with honor and distinction."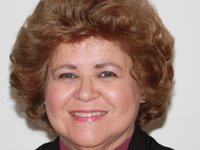 Marsha Bennett ( in Shawnee) says...

"Women who are committed, capable and want to serve in this capacity should have the opportunity to do so. It is up to the military to provide adequate training and ensure that her team members are supportive."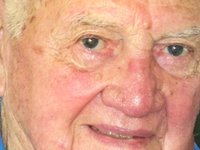 Ben Nicks ( in Shawnee) says...

"Speaking from experience, a woman's limited physical capabilities would imperil every combat crew's wartime action. Their families ought to recoil in horror at the prospect."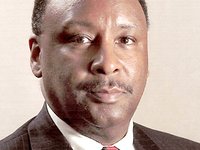 Michael Sanders ( in Shawnee) says...

"I grew up in an era where males were taught to protect women. I have now been enlightened to believe that everyone has the right to make his/her own decisions regarding life choices."