Do you feel the courts or the Legislature should determine the level of public education funding in Kansas?
January 23, 2013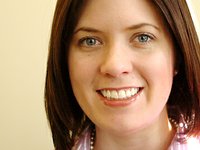 Stephanie Meyer ( in Shawnee) says...

"I believe that the power of the purse should rest with the Legislature."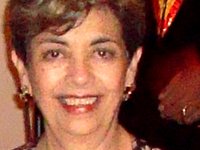 Gloria Bessenbacher ( in Shawnee) says...

"The Legislature, because this branch of government is the one that creates laws, pass bills and should be the one authorizing government expenditures."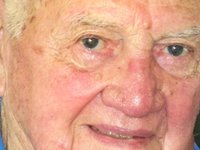 Ben Nicks ( in s) says...

"Elected legislatures should regulate all income sources and expenditures, including education, not courts or executive bodies. Per our national constitution, where it's worked for years."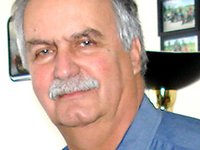 Ray Erlichman ( in Shawnee) says...

"Funding has got to be the responsibility of the Legislature. That way, the citizens of the state can express their approval or disapproval at the ballot box."