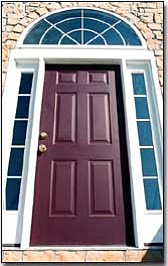 Residential housing is taking off in Tonganoxie, and developers and
Realtors are hopeful that prices, as well as the city's small-town
appeal, will draw even more residents. In 2000, the city wrote 99
building permits for residential development, a record. In
addition, construction is under way on upscale apartments and a
manufactured housing park in Tonganoxie.