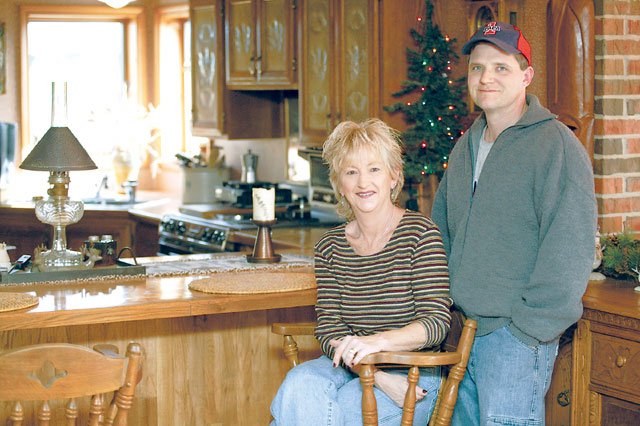 Trish Finch, and her husband, Kevin Finch, have been on a
three-year house de-cluttering project. Trish started by offering
unneeded items to friends. The rest she's sold on E-Bay, at garage
sales or donated to charity. The couple, who live in a roomy home
north of Tonganoxie, say the clearing out of unwanted items has
simplified their lives.