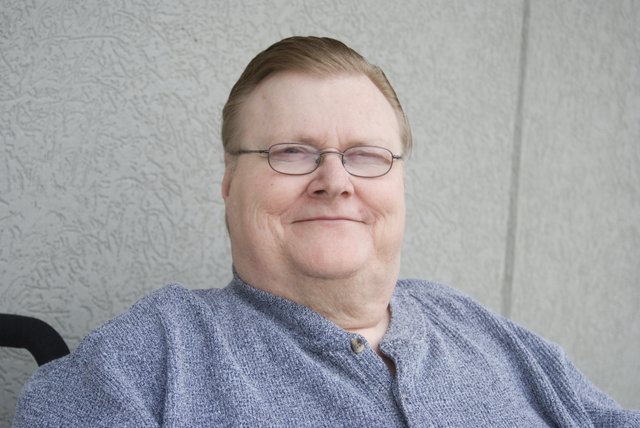 Stories this photo appears in:

Tonganoxie Mayor Mike Vestal has been released from the hospital and is back at work just days after being taken to Lawrence Memorial Hospital for what he said doctors called a bad reaction to sleep medication.

But work is done after apology; mayor says he was unaware of additional work
Tuesday morning Tonganoxie Mayor Mike Vestal wrote an e-mail apologizing to the city council for having public works employees fix his van Thursday and Friday at the new Tonganoxie Public Works Facility.
November 26, 2008 10:33 a.m.

Leavenworth County commissioners, in a discussion this week, had a question for the city of Tonganoxie: Is it going to chip in funds for improvements on County Road 1?