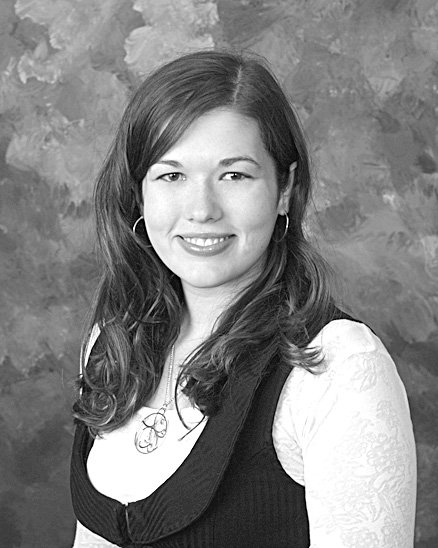 Krista Jobst
Stories this photo appears in:
Youth to take Swahili classes at KU to prepare for study abroad in January 2009
On June 5, 1981 the Morbidity and Mortality Weekly Report published the first account of a strange and new disease called Acquired Immune Deficiency Syndrome (AIDS). According to the United Nations 2007 AIDS epidemic update, 33.2 million people across the globe are currently living with HIV/AIDS. More than 25 million have died of AIDS since the 1981 discovery.