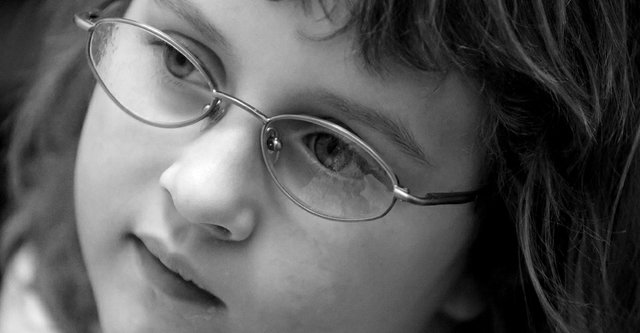 Katherine Cook, 5, was shot in the head seven months ago. After weeks in the hospital and months in therapy, the girl is enrolled in kindergarten and on the road to recovery.
Stories this photo appears in:

Katherine Cook scoots one foot in front of the other, balancing on a board about the width of a balance beam.