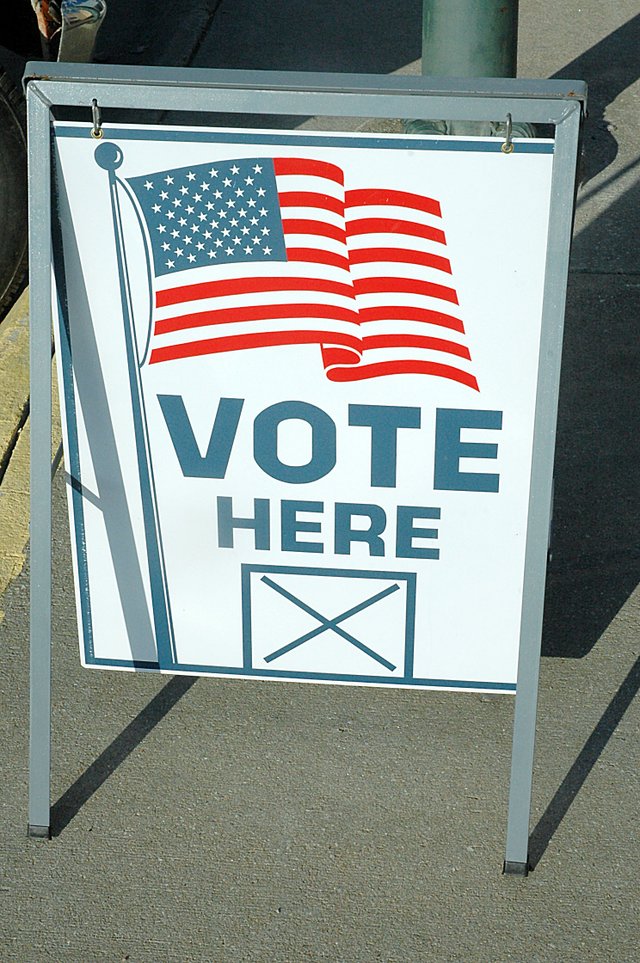 Stories this photo appears in:

Social media playing role locally in campaign
A forum for Tonganoxie City Council and Tonganoxie USD 464 School Board candidates gave those running in various races the chance to debate and explain their perspectives. With so many candidates, though, some might have preferred more opportunities to debate and discuss. Enter — for better or worse — Facebook.
March 31, 2015 12:12 p.m.

Incumbent Kris Grinter has won re-election in her Tonganoxie USD 464 school board race.

A candidate forum will be 7 p.m. Tuesday at the VFW Hall in Tonganoxie. First State Bank and Trust is sponsoring the meet-the-candidates event. Candidates for the upcoming primary have been invited. A professor from Kansas City Kansas Community College also will offer two political forums in Leavenworth in advance of the Aug. 7 primary election for county and state races.