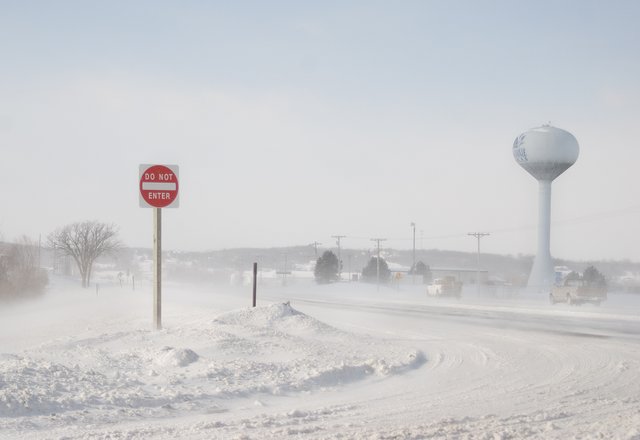 Leavenworth County and the city of Tonganoxie learned Tuesday the Federal Emergency Management Agency amended a list of Kansas counties eligible for disaster funding from a series of winter storms to include Leavenworth County.
The change will mean from $22,000 to $100,000 in disaster aid for the city.
Stories this photo appears in:

Leavenworth County will be eligible for disaster funds to help with costs from last winter's storms, after all.