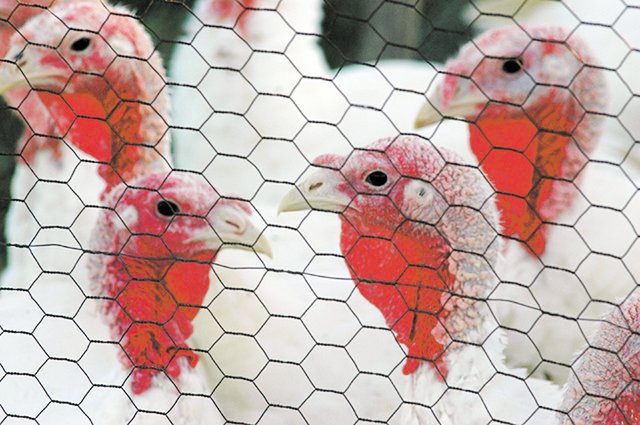 Thanksgiving is Thursday, and millions of Americans will sit down to a traditional dinner that includes turkey. K-State Research and Extension offers tips to those who are novices when it comes to preparing turkey.
Stories this photo appears in:

Tonganoxie Elementary School third-graders recently had a writing assignment with the question "How do you make a turkey?" We've added headlines to each of these submissions, but they the essays themselves are printed as received.