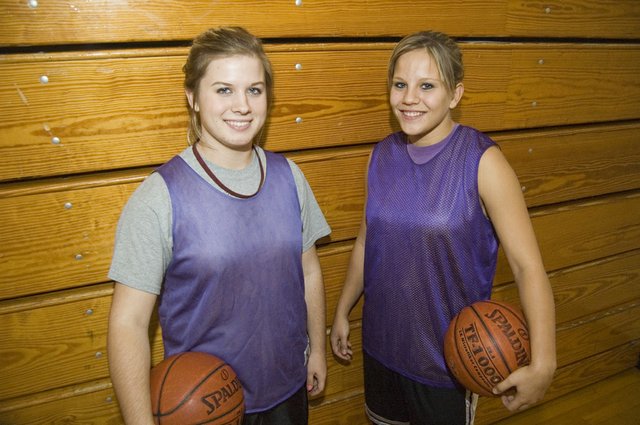 McLouth High basketball seniors Logan Terry and Jesse Troupe have played for three different head coaches the past three years. They enter this season playing for a familiar new coach, Gina Durkes, who served as an assistant the past three years.
Stories this photo appears in:

MHS players have quickly learned under the new boss that things are going to be different this season.