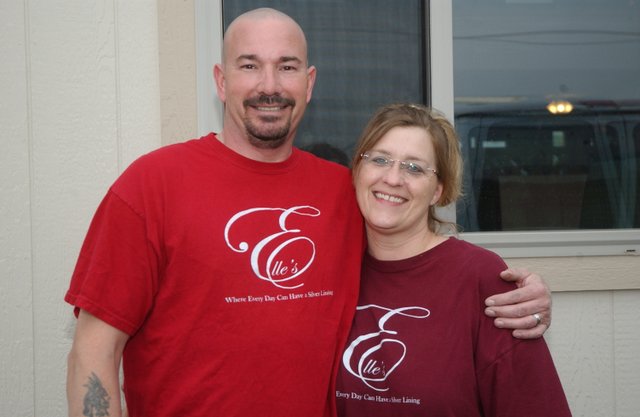 Rik and Leisa Perkins will open Elle's Diner today on U.S. Highway 24-40. The couple will continue to operate their successful downtown Elle's Bakery and Bistro with the opening of the new restaurant.
Stories this photo appears in:

The name of Rik and Leisa Perkins' new restaurant may seem a contradiction.