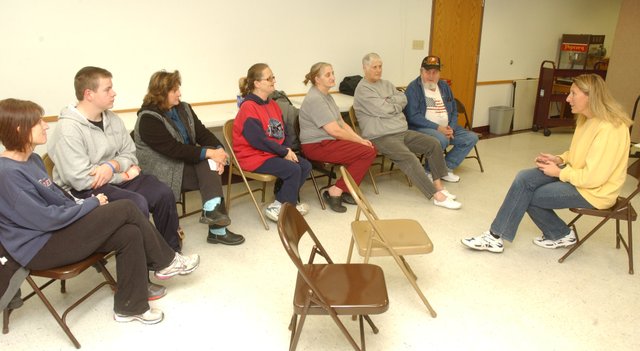 Desiree Leeper makes a point about using coupons to those attending her December class on couponing at the Tonganoxie Public Library. Leeper will next offer the class Jan. 9 at the library.
Stories this photo appears in:

Like a fisherman recalling a prize catch, Desiree Leeper can recount the details of her successful couponing outings.