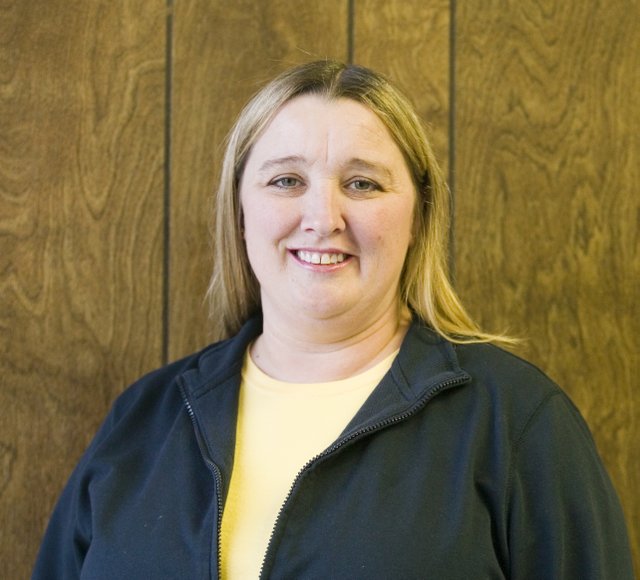 Paula Crook
Stories this photo appears in:
Tonganoxie City Council member Paula Crook works for the Leavenworth County Council on Aging and through her work hears from senior citizens in the community whom she helps.
Candidates for Tonganoxie City Council and Tonganoxie School Board races were sent questionnaires from The MIrror newspaper. This is the response from Tonganoxie City Council candidate and incumbent Paula Crook. She is running for one of two council seats against fellow incumbent Bill Peak and challenger Dennis Bixby.