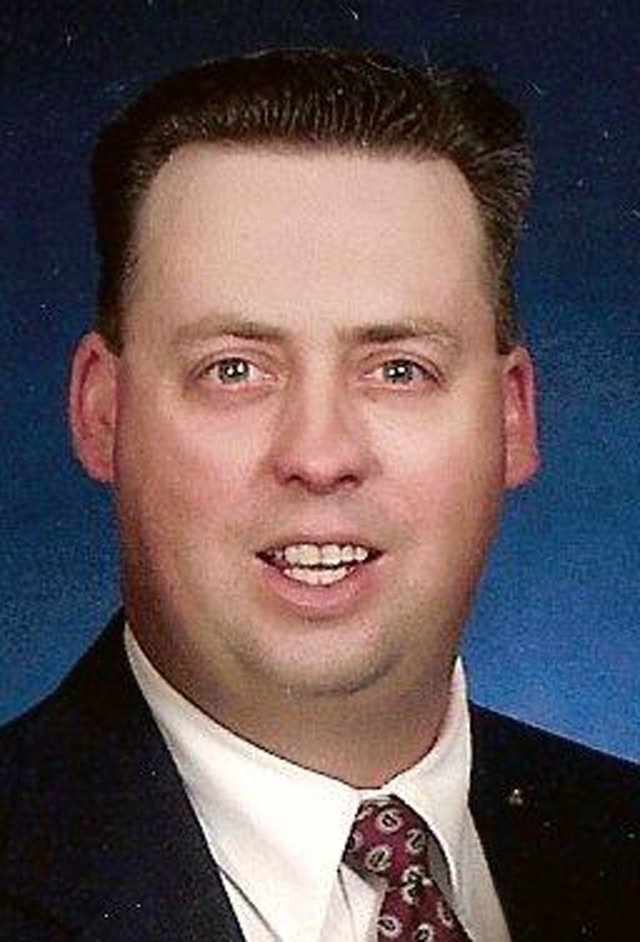 Jonathan Boone
Stories this photo appears in:

Jonathan Boone is a 1992 Tonganoxie High School graduate and has substantial pride in his alma mater. With three children in the district, another set to start preschool next year and his wife employed with the district, Boone has a vested interest in the district. And he wants to continue what he says is a strong district.

Candidates for Tonganoxie City Council and Tonganoxie School Board races were sent questionnaires from The MIrror newspaper. This is the response from Tonganoxie School Board candidate Jonathan Boone. He is running for the at-large position on the school board, a position currently held by Mildred McMillon. McMillon is not running for re-election. Running against Boone are Tamara Behm and Gene Becker. Running unopposed for re-election for their positions are Kathy Baragary, Leana Leslie and Diane Truesdell.