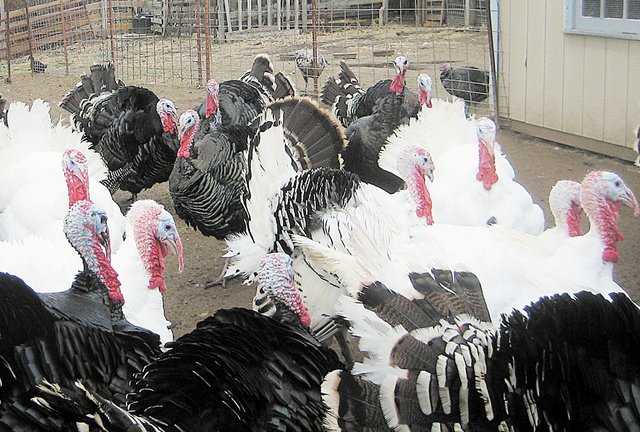 Roasted turkey is a staple of most Thanksgiving dinners, but for many cooks preparing the bird presents a number of challenges.
Stories this photo appears in:
Editor's note: Second-graders in Kendra Schobert's class at Tonganoxie Elementary School created recipes for how to prepare a turkey. Here are a few of those recipes.
Experts talk turkey for Thanksgiving