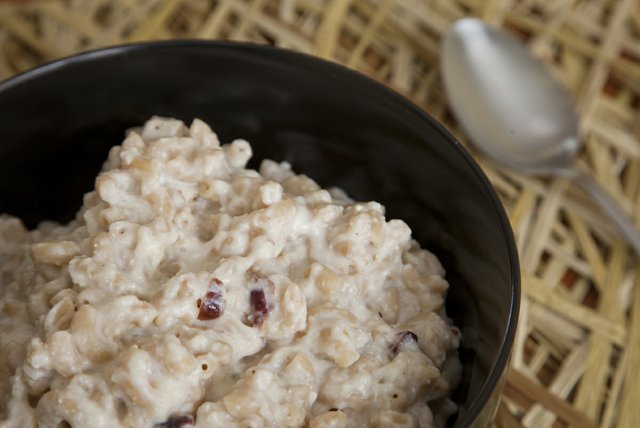 This Cranberry Cheddar Macaroni and Cheese boasts whole-wheat pasta, cauliflower and sweetly grown-up cranberry cheddar for a healthier, more adult version of that childhood classic, mac n' cheese.
Stories this photo appears in:

Warm noodles, creamy sauce and satiating heft make mac and cheese a favorite with even the youngest eaters. Yet, for the adult who abhors the idea of doing the powdered cheese and noodle routine, the old favorite can seem a bit, well, childish.