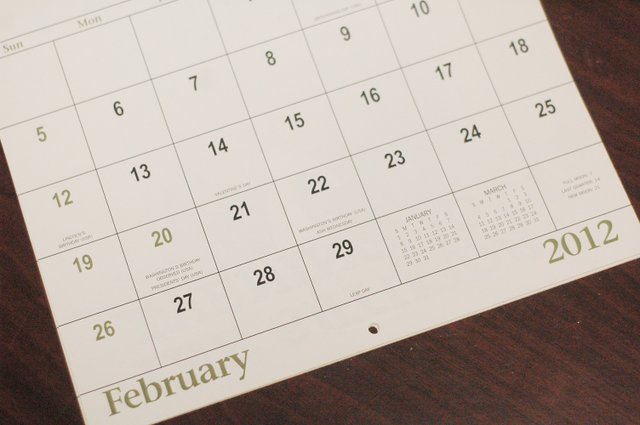 This year is the first leap year since 2008. Timeanddate.com offers facts about leap years and how they became part of our modern calendar.
Stories this photo appears in:

The council voted to move meetings back a week because of the change in when newly elected officials are to take office. With the Legislature voting to move the local elections away from their normal cycle to state and national race schedules, it was mandated that the new officers take office Jan. 8.
December 20, 2017 7:11 a.m.

This year is a leap year, making leap day Feb. 29.