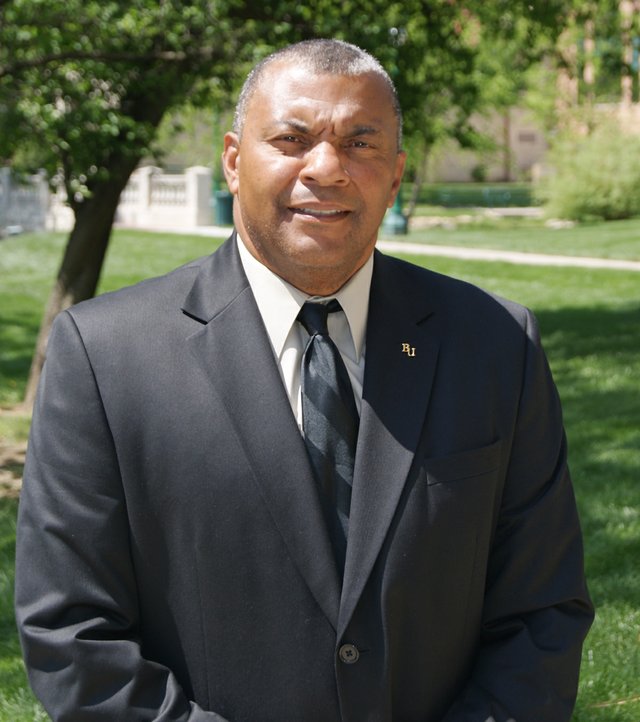 Phillip Hannon has coached the Baker University baseball team, on which he played in the 1980s, since 1999.
Stories this photo appears in:

A morning in mid-June, and it may as well be evening in April, or dusk in Colorado at the end of May or, for that matter, later that same June day in Emporia, a two-hour drive from Shawnee. That's where Billie Thompson will be. A police officer at Shawnee Mission Park going on 29 years, Thompson is off work today, and he's going to watch baseball.