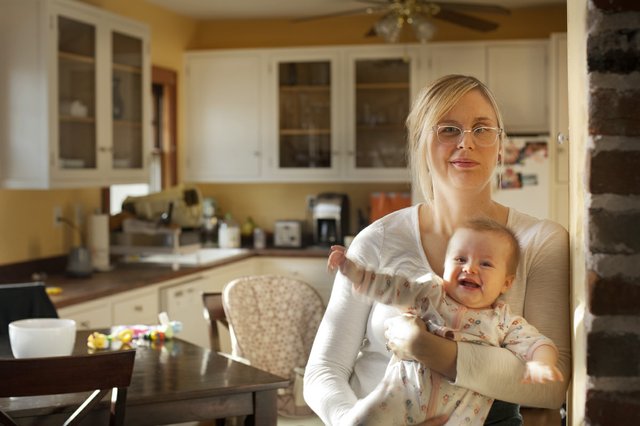 Lawrence author Louise Krug is pictured with her 6-month-old daughter Olive. Krug's memoir, "Louise: Amended," chronicles the struggles both she and her family experienced after a cavernous angioma was removed from her brain stem in 2005.
Stories this photo appears in:

Six years ago, at age 22, Louise Krug suffered from a brain bleed that caused weakness, dizziness, headaches and difficulty with hearing and vision.