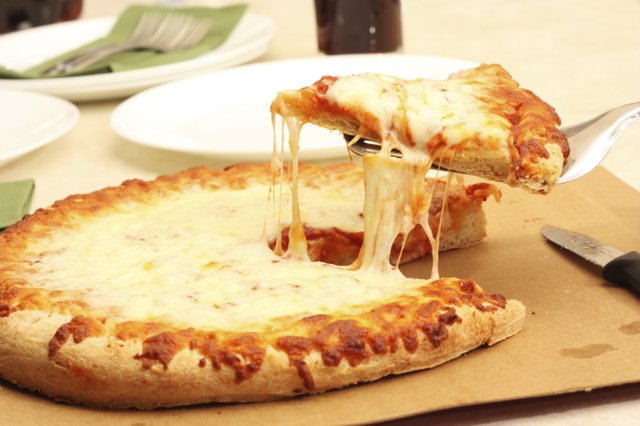 Pizza is one of 10 types of foods that account for more than 40 percent of the sodium in people's diets, according to the Centers for Disease Control and Prevention.
Stories this photo appears in:

The Kansas Department of Health and Environment joined in World Salt Awareness Week earlier this spring to encourage Kansans to watch their sodium intake. Below, KDHE answers questions about sodium and its link to heart disease.