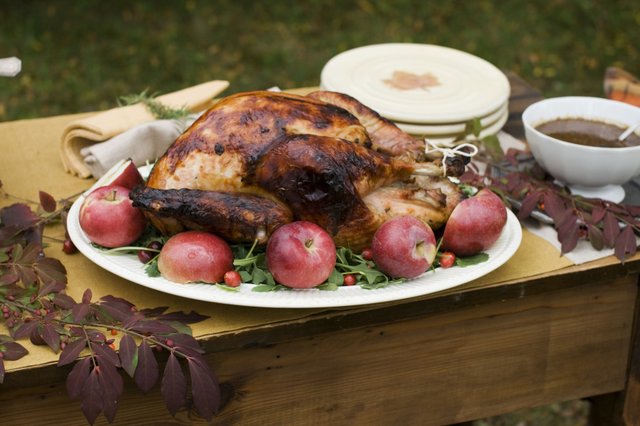 Cider Brined Turkey with Sage Gravy
Stories this photo appears in:

Year after year, the glossy food magazines scream that you have to tart up your turkey and pimp out your pumpkin pie. But the truth is, when it comes to Thanksgiving, most of us don't want exciting, new-fangled dishes. We want classic, comforting food.