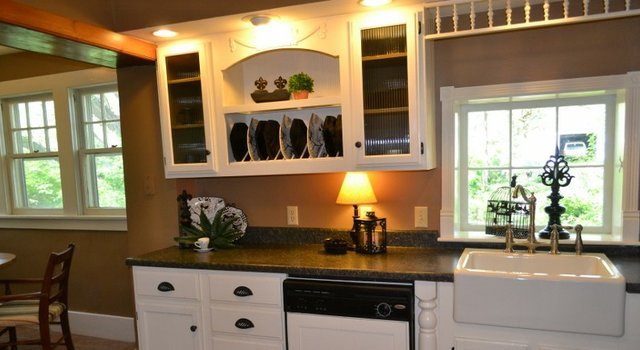 A clean and organized space, such as this kitchen, helps to promote peace of mind, says professional organizer Mary Ellen Vincent. Below, she offers some tips on how to get started and how to stay organized, too.
Stories this photo appears in:

Organizing your home or office space may seem overwhelming at first, but the benefits are worth it, says Mary Ellen Vincent, a Kansas City-based professional organizer. Below, she offers some tips.