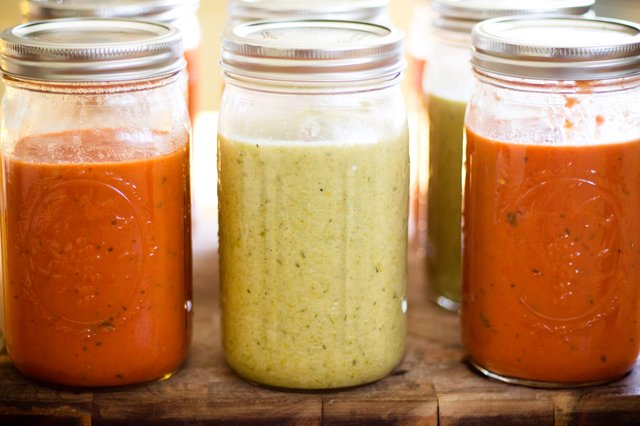 National Soup Swap Day is the fourth Saturday in January. The concept is simple: Make soup, freeze portions of it then arrange a party to swap your soup with friends.
Stories this photo appears in:

For several years now, I've been in the habit of planning a small party in late January or early February. Nothing like the big gatherings that happen over the holidays — just something little to look forward to and help pass the time during this cold, dark part of the year.