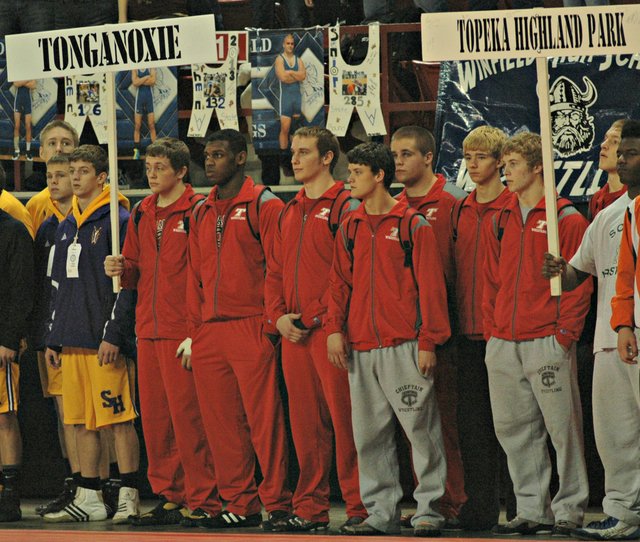 High school wrestlers across the nation were left stunned when the International Olympic Committee suggested the sport's removal from the 2020 games. Since the decision, the wrestling community has banded together to save one of the Olympics' charter events.
Stories this photo appears in:

From the very start of the ancient Olympic Games, in 708 B.C. on the plains of Olympia, wrestling was there.