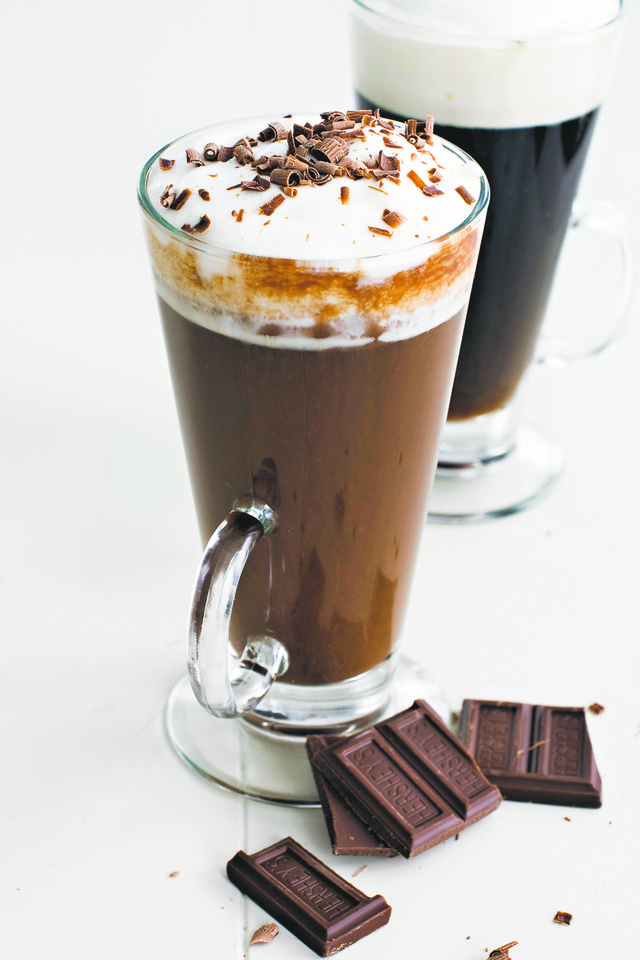 For traditional Irish coffee, gently pour softly whipped cream over the back of a spoon so it floats on top of the coffee — the hot coffee is meant to be sipped through the cream.
Stories this photo appears in:

Coffee, Irish whiskey and cream. Taken separately they're a tasty trio. But combine them just the right way and in just the right proportions and they get even better, transforming into a drink that can perk up the grayest day.