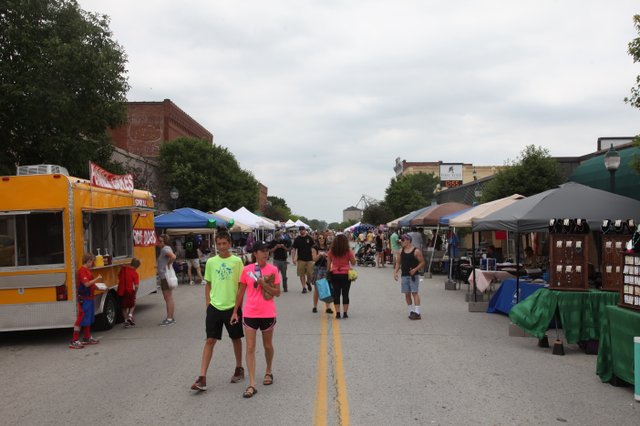 Tonganoxie Days 2014
Stories this photo appears in:

Organizers for Tonganoxie's sesquicentennial will have a call-for-volunteers meeting next week. Anyone interested in volunteering for the event can attend the meeting at 7 p.m. Nov. 19 in council chambers, 321 Delaware.

Saturday marks the 30th annual Tonganoxie Days festival and longtime organizer Connie Torneden has one thing on her mind to celebrate the milestone. She just wants the rain to stay away for a day.

Mother Nature granted Connie Torneden her wish.