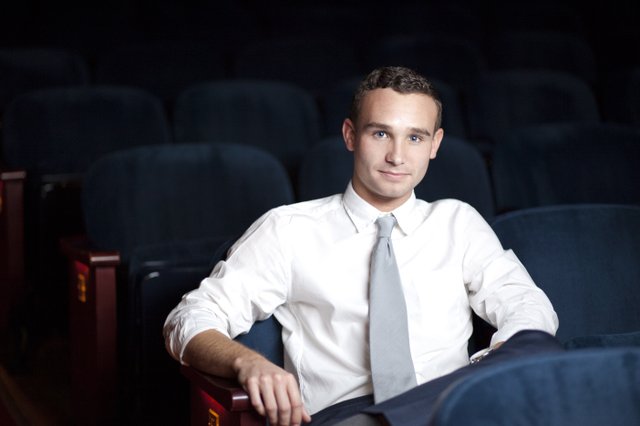 Bret Koch is a busy college student. He's involved in five organizations at Kansas University and holds four jobs in some capacity. He also is one of 15 faculty, staff and students named as 2014 KU Men of Merit.
Stories this photo appears in:

THS grad named to select list at KU
Jenny McKee first met Bret Koch in one of her classes at Kansas University.