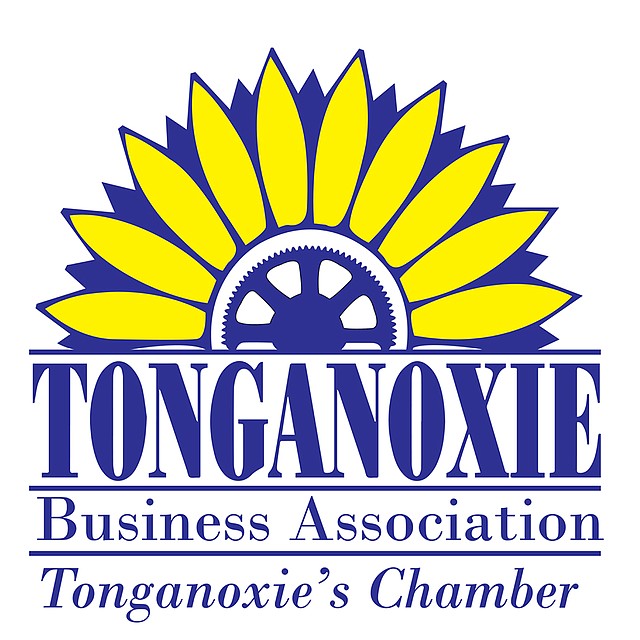 Tonganoxie Business Association
Stories this photo appears in:

Tonganoxie Business Association has been busy with various events and activities. The organization, which meets at 8 a.m. Fridays at Brothers Market, just finished up with one of its annual events, the St. Patrick's Parade. The event drew many floats on what turned out to be a nice day weather-wise.
March 21, 2018 12:33 a.m.

Tonganoxie Business Association will sponsor a March coffee at Mid-Star Lab in the Urban Hess Business Park. The event will start at 5 p.m. March 13 at the business, 1701 Commerce Ave.

Tonganoxie Business Association and Tonganoxie Chamber of Commerce have officially merged. Monica Gee, president of TBA, announced Monday during an informational meeting that the two entities had agreed to the consolidation. "We are now fully together," she said. "One entity. One board. One everything." The two groups decided to merge because in many ways the two organizations were working to accomplish related results for the community.