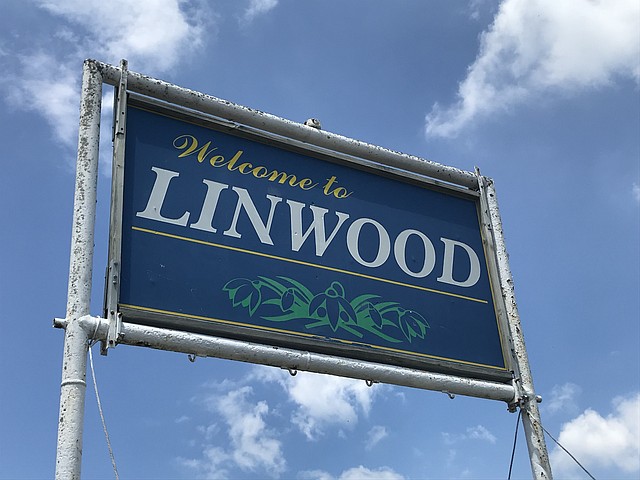 Linwood
Stories this photo appears in:

The Linwood Community Library will host a movie night for youth ages 12 and up later this week. The latest Dwayne Johnson action movie, "Skyscraper," will be the featured film. It will be shown at 6:30 p.m. Friday at the library. Snacks and drinks will be provided.

Jay and Stacy Ellis from Peaceful Valley Donkey Rescue will visit at noon Saturday. They will be at the Linwood Community Library for an outdoor program about donkeys. Guests will learn all about donkeys, their satellite rescue group, and be able to ask questions. They will also bring a couple of their donkeys with them.

The Linwood Library welcomes USD 458 Superintendent David Howard for an informational meeting about a proposed $57.1 million mail-in ballot bond issue. Next week's meeting starts at 7:30 p.m. Tuesday. This meeting is an opportunity for find out what the district is asking patrons to vote on. It's also an opportunity to ask questions and voice your opinion.