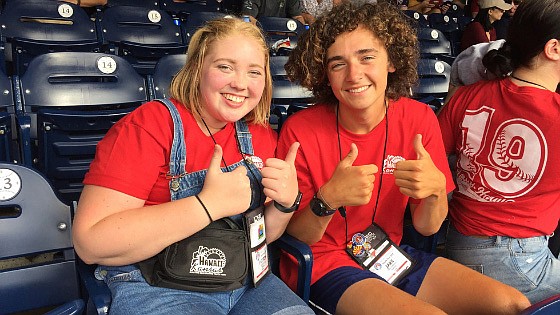 Tonganoxie High students Payton Lynn and Jake Edholm enjoy a Washington Nationals game during the Cooperative Youth Tour. Lynn and Edholm, who just started their senior years at THS, represented FreeState Electric Cooperative in June in Washington, D.C.
Stories this photo appears in:
Electric Cooperative Youth Tour is an opportunity to take part in a program that promotes life skills that today's generation value, including building relationships, developing leadership skills and preparing them for their futures.