Basehor United Methodist Church 2012 Vacation Bible School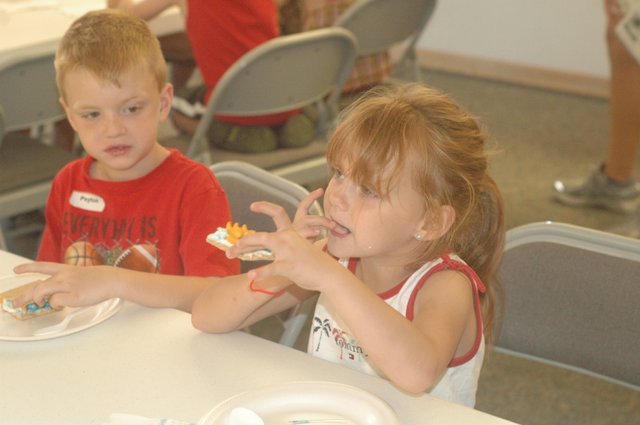 Taylor Wade, 5, prepares to enjoy her "fish in the sea" snack.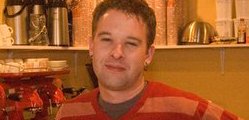 Shovel your driveway and paths, check neighbors' driveways and then grab all your closest little ones and find the biggest sledding hill. Snowmen also are a must. Snow days are a great time to catch up on missed shows and much-needed rest. I love snowdays, they haven't changed one bit even as an adult, although I am sure not all working adults can say that, but I am happy I can. I was excited to see the snowmen and other snow sculptures throughout the Lawrence and Kansas City metro areas.
— Davo Howe