THS softball vs. Bonner Springs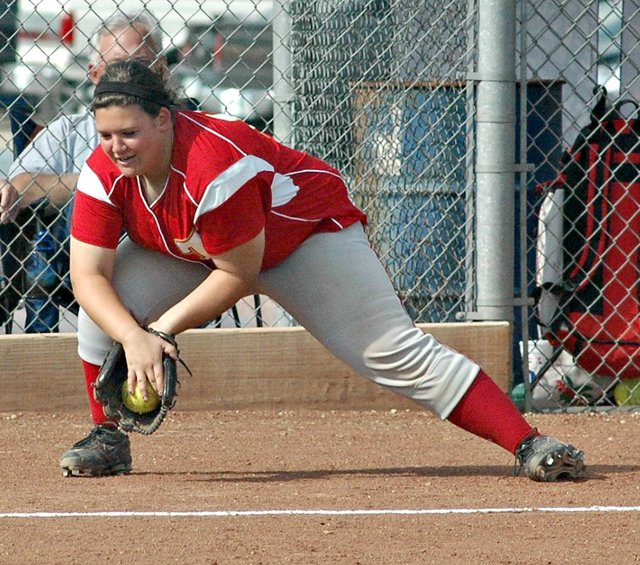 Lainy Walker scoops up a ground ball.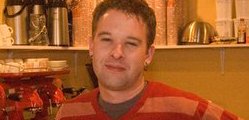 Shovel your driveway and paths, check neighbors' driveways and then grab all your closest little ones and find the biggest sledding hill. Snowmen also are a must. Snow days are a great time to catch up on missed shows and much-needed rest. I love snowdays, they haven't changed one bit even as an adult, although I am sure not all working adults can say that, but I am happy I can. I was excited to see the snowmen and other snow sculptures throughout the Lawrence and Kansas City metro areas.
— Davo Howe