997 county veterans yet to claim stimulus checks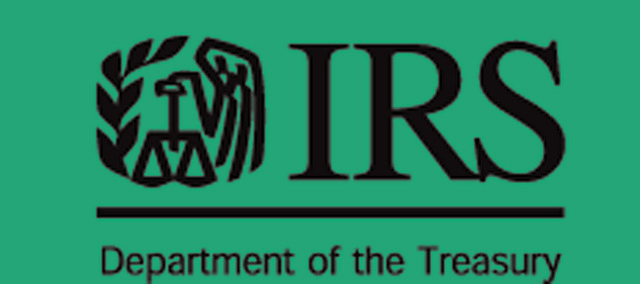 The Internal Revenue Service is launching a summer push to reach military retirees and disabled veterans who have yet to file for their economic stimulus payments.
Although the April 15 tax deadline has long since passed, Michael Devine, with IRS media relations in St. Louis, said retirees, disabled veterans and low-wage workers may still be eligible to receive economic stimulus checks in the amount of $600 ($1,200 for married couples filing joint returns) or $300 for individuals ($600 for married couples) with no tax liability or no filing requirement.
In Leavenworth County there are 997 "potential recipients" - and around 40,000 people statewide - who qualify for the stimulus payment but have not filed to claim it, Devine said.
Persons must make $3,000 or more in qualifying income to be eligible for the award.
"Qualifying income includes any combination of earned income, nontaxable combat pay as well as certain payments from Social Security, Veterans Affairs and railroad retirement," Devine said. " : All eligible persons, including qualifying children, must have Social Security numbers. Also, people cannot be claimed or be eligible to be claimed as a dependent on another's tax return."
Residents not otherwise required to file an income tax return are instructed to fill out a 1040A form, available online at irs.gov.