Liquor vote on ballot Tuesday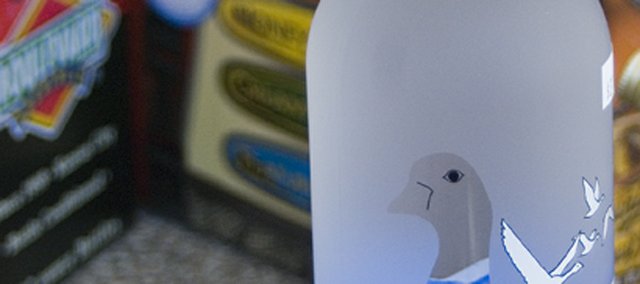 There's still time to vote in advance of Tuesday's special election that will determine whether retail liquor sales can take place on Sundays and select holidays.
Leavenworth County Clerk Janet Klasinski said Tuesday that three people have voted in advance and another 16 have applied for advance ballots.
"It has been poor for advance voting, I will say that," Klasinski said. "We will continue through the end of the week."
Klasinski said registered voters may vote in advance by filling out an application online at www.leavenworthcounty.org or visiting the county clerk's office at the courthouse, 300 Walnut, Leavenworth.
The clerk's office is open 8 a.m.-5 p.m. weekdays. Klasinski said she would need applications to her office by Thursday to send out ballots to advance voters. Advance ballots would need to be back in her office by 7 p.m. Tuesday.
Sacred Heart Catholic Church, 1100 West St., and the Tonganoxie VFW Post Home, 910 E. First St., are the polling sites and will be open 7 a.m.-7 p.m. Tuesday. Advance ballots cannot be dropped off at those sites.
Currently, retail sales are not allowed in Tonganoxie on Sundays and some holidays. However, it was determined, according to state law, that cities could not pick and choose when liquor stores could operate — either they could be opened on Sundays and those select holidays — or not at all.